Keeping Residents Informed
Complementing our other services, the Public Education Program works to inform residents about the life cycle of mosquitoes and bees, protection from mosquito and tick-borne diseases, safety around bee hives and swarms, property owner responsibilities, and the functions of the District.
This is accomplished through the use of informational brochures, fact sheets, city newsletters, public speaking engagements, informational booths at local events, public service announcements, and our District website.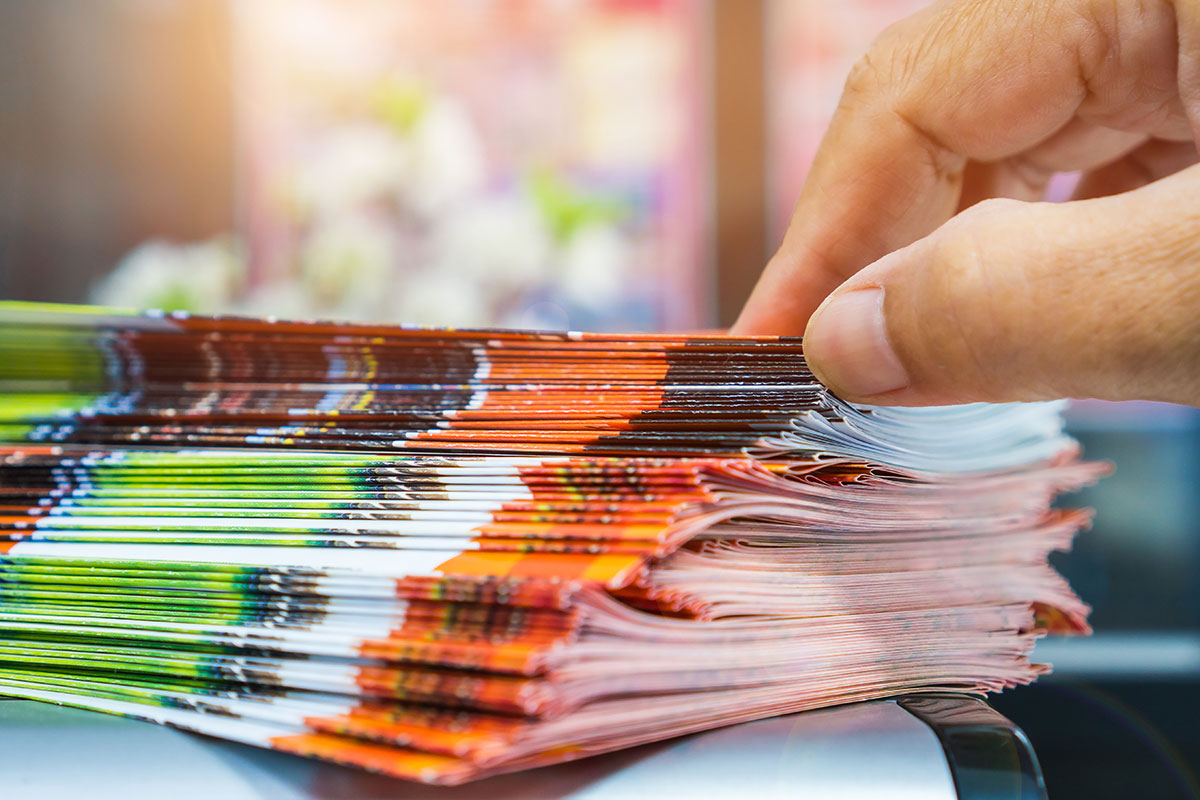 Thousands of pamphlets and videos have been distributed regarding public health issues caused by mosquitoes, Africanized honeybees, ticks and other vectors.
The Public Education Department has also implemented an educational program for public elementary schools.
Students are given the opportunity to learn hands on about mosquitoes, bees, and ticks through the use of live and preserved insect displays, videos, and insect related handouts.
To schedule an event for your school, call (310) 915-7370 ext. 501, or use our service request form: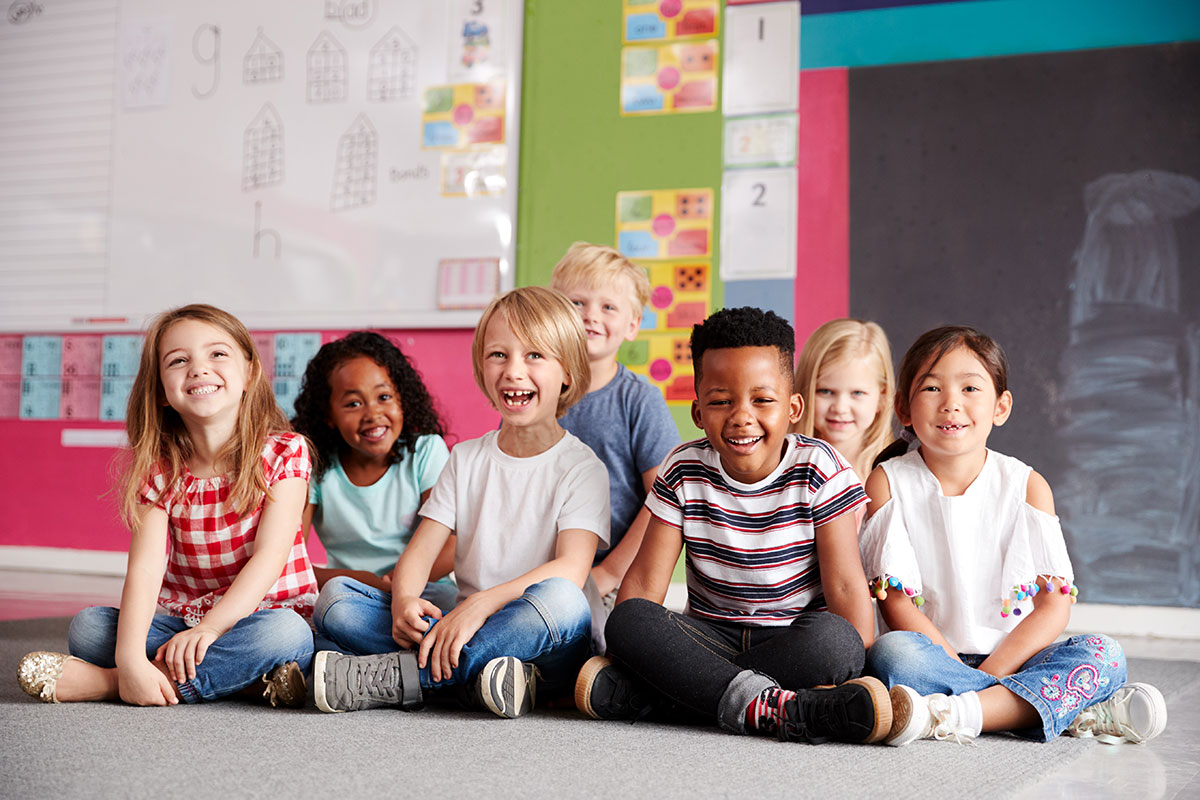 School presentations are customized to match the age of the students as well as the objectives of the teacher.
The District has been the lead agency in training and coordinating fire departments, police departments, and 911 systems throughout the District.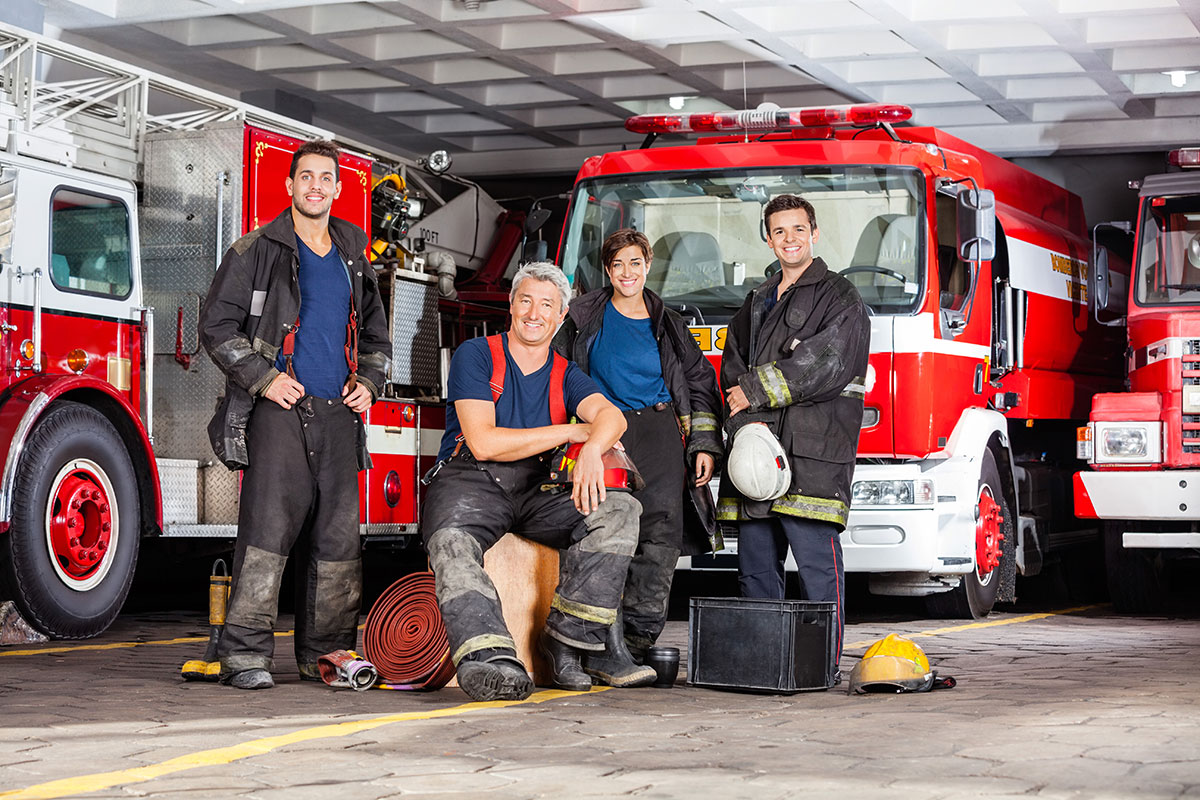 Check our listing of upcoming events, see where recent events have occured, or schedule one for your community.
There could be a District event coming up near you. They're a great way to learn and share the District's information.
Call for information about the District's Public Education Program, to request informational brochures, or to ask a District representative to speak at an event.