Los Angeles County West Vector Control District
Vector & Vector-Borne Disease Control
Learn about vector-transmitted diseases, vector-related injuries, and services provided.
CALL (310) 915-7370
If you think you have a mosquito, bee, or red fire ant problem, call or use our contact form:
West Nile Virus
For virus activity in Los Angeles County, who's at risk, how infection occurs, and symptoms:
Can Mosquitoes Transmit COVID-19?
There is currently no evidence that COVID-19 (coronavirus) can be transmitted by mosquitoes. For more information on COVID-19, visit:
What Is a Vector?
A vector is any animal capable of transmitting the causative agent of human disease or capable of producing human discomfort or injury, including, but not limited to, mosquitoes, flies, other insects, ticks, mites, and rats, but not including any domesticated animal.
Cities & County Areas Served
*Only portions of Los Angeles City and Los Angeles County are within the District boundaries.
Agoura Hills
Beverly Hills
Calabasas
Culver City
El Segundo
Hawthorne
Hermosa Beach
Hidden Hills
Inglewood
Lawndale
Lomita
Los Angeles City*
Los Angeles County*
Malibu
Manhattan Beach
Palos Verdes Estates
Rancho Palos Verdes
Redondo Beach
Rolling Hills
Rolling Hills Estates
Santa Monica
Torrance
West Hollywood
Westlake Village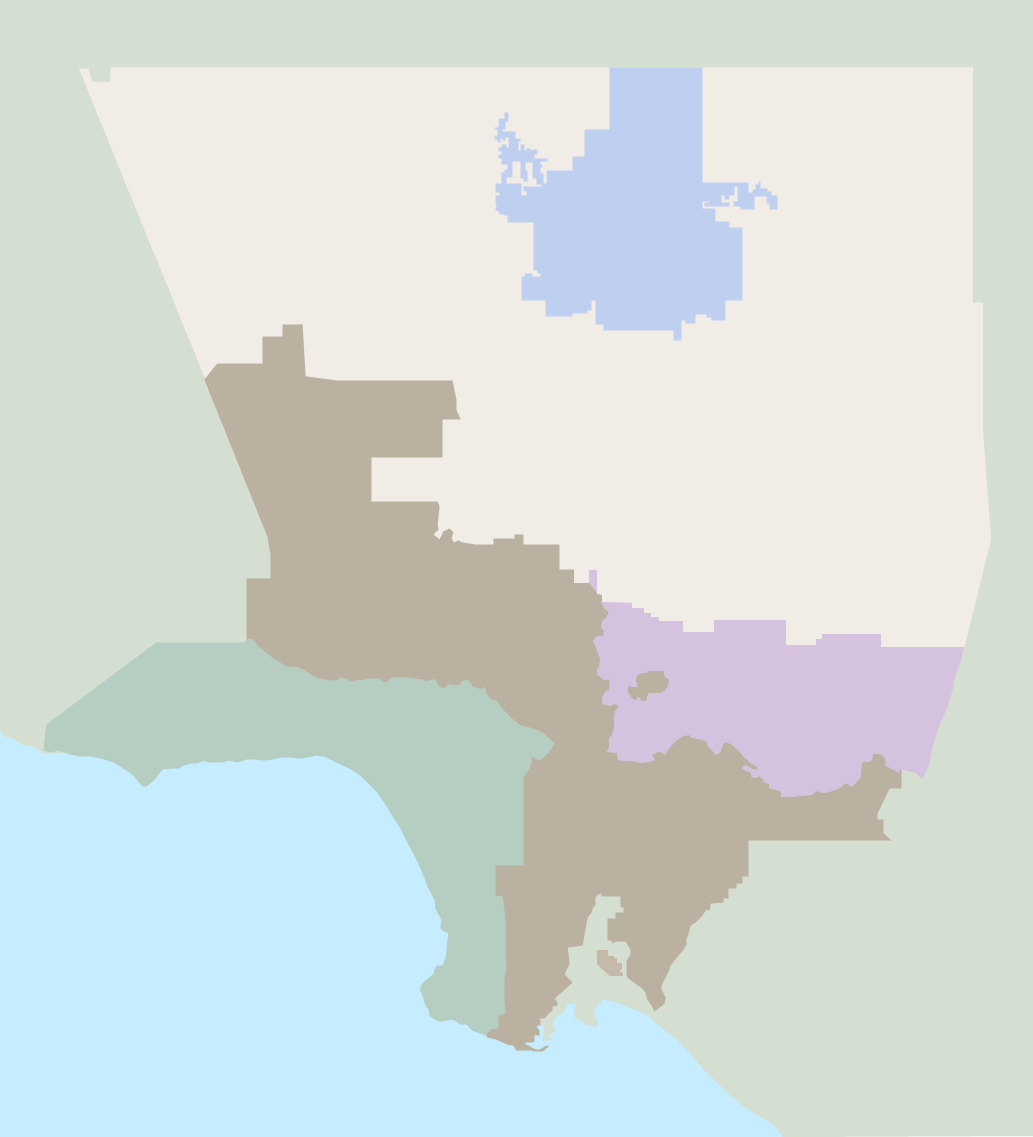 Call for information about the District's Public Education Program, to request informational brochures, or to ask a District representative to speak at an event.